The mold is made of cast aluminum, by CNC machining. The cast aluminum mold has advantage of high precision, good surface finish. cast aluminum mold can get a better balance between quality and cost of mold, especially for large size of products with a complex shape.
Another type of mould, CNC moulds, directly made from aluminum block, have better surface finish from aluminum block than cast aluminum. In contrast, the CNC moulds have higher cost than cast aluminum mould.

A commonly used finish is sandblasting for mould cavity surface, also called abrasive blasting, which produces a textured rustic look. Also , we offer a smooth gloss finish and a smooth matte finish.
Qingdao Tefer Industry, design and manufacture many roto-molds, used for playground equipment, furniture, kayak ,gardening ,water tank, and more. Until now, with many molds, we supplied customers domestic , in USA, and in Europe.
Our professional work can save your money on the tooling,and the mold quality is competitive with other competitors in China or abroad.
And our mold technology and quality are superior in roto-mold world, because for long time in past, we have cooperated with first-class Italian company for many years. Therefore, it greatly keeps our technology and mold quality at high class.
There are normally two ways to make

rotational moulds. One is first casting aluminum and then CNC machining,
which have a good cost-effective.The other way is directly CNC machining on aluminum block. Either cast or fabricated,the molds have higher precision control and better geometry control on cavity surface.

Rotational Mould Design show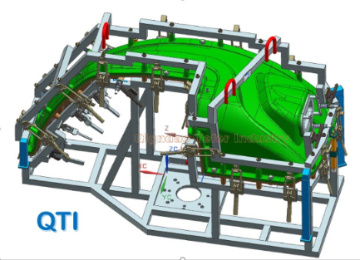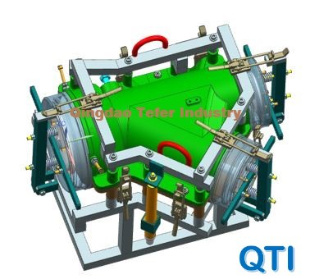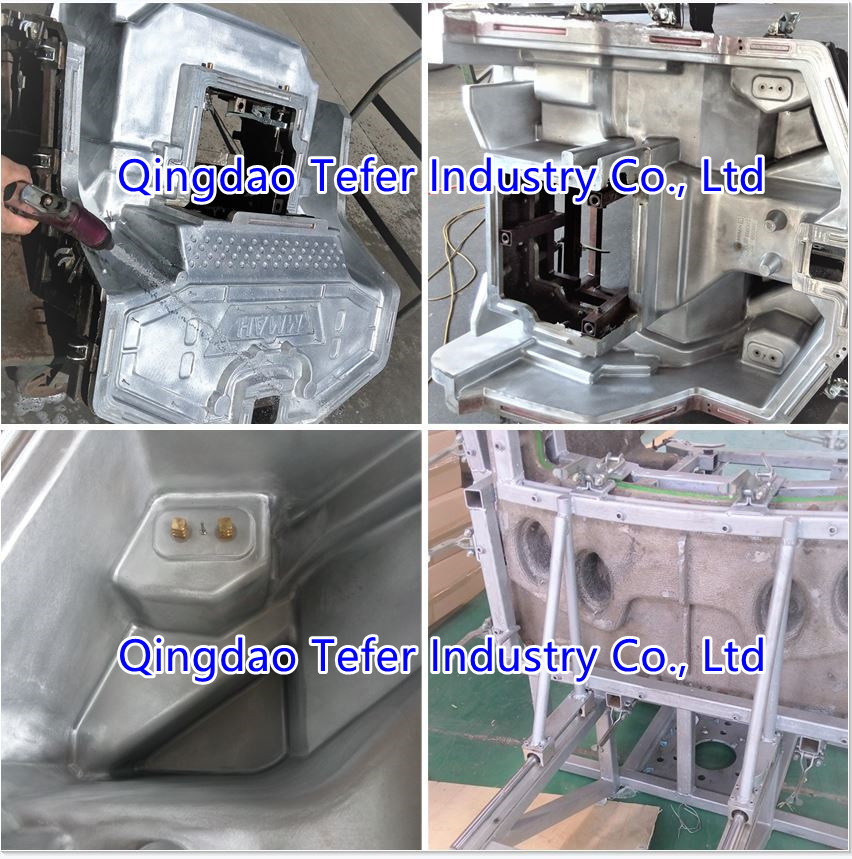 Seaworthy plywood case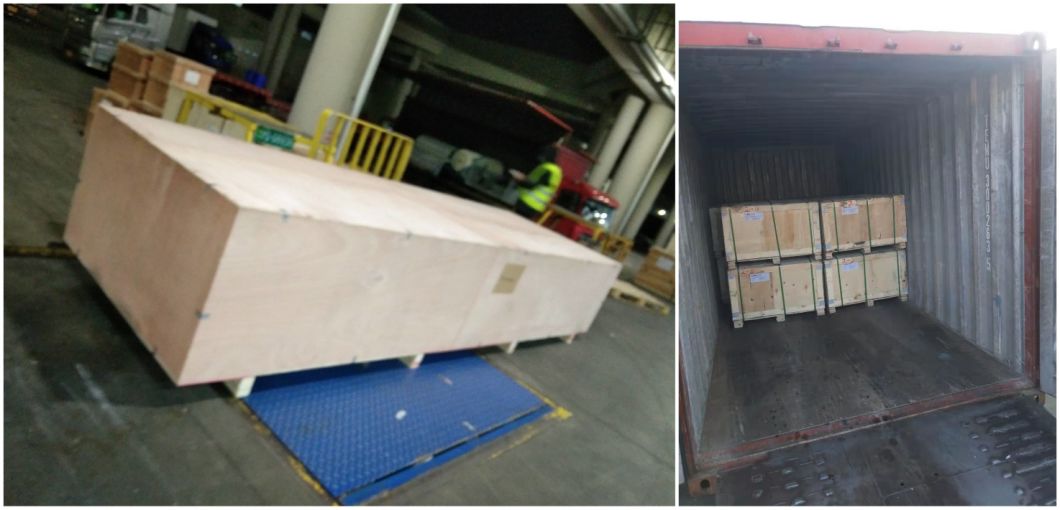 1) Q: What about the lead time?

A: Usually, 25days~60days, upon mould size and complexity.
2) Q: Min Quantity per order?

A: one set.
3) Q: OEM&ODM available?

A: Yes.
4) Q: Have all molds test run before delivery?

A: Yes, every mold has test run before delivery.
Sale Manager: Silver