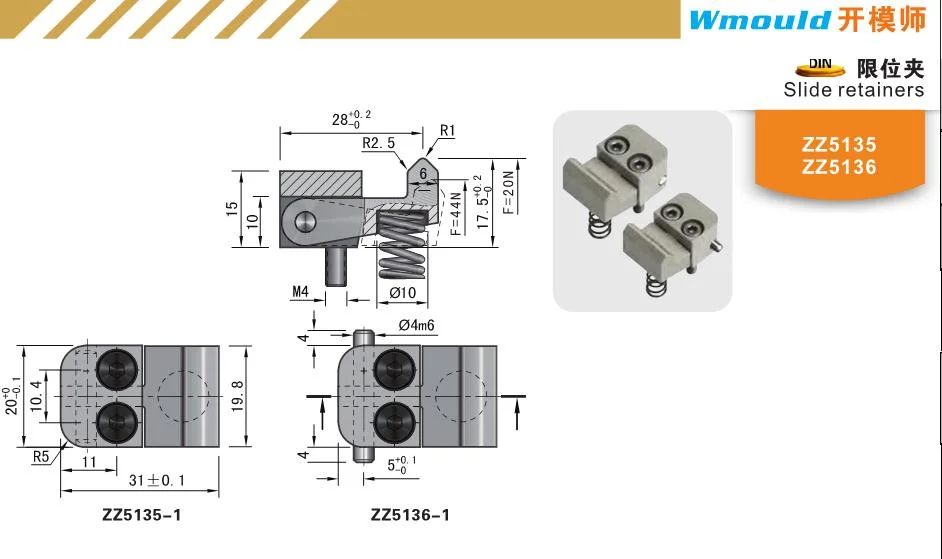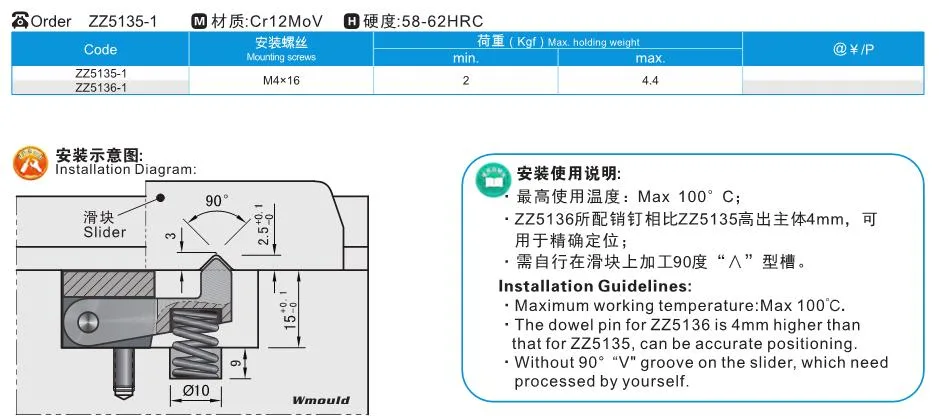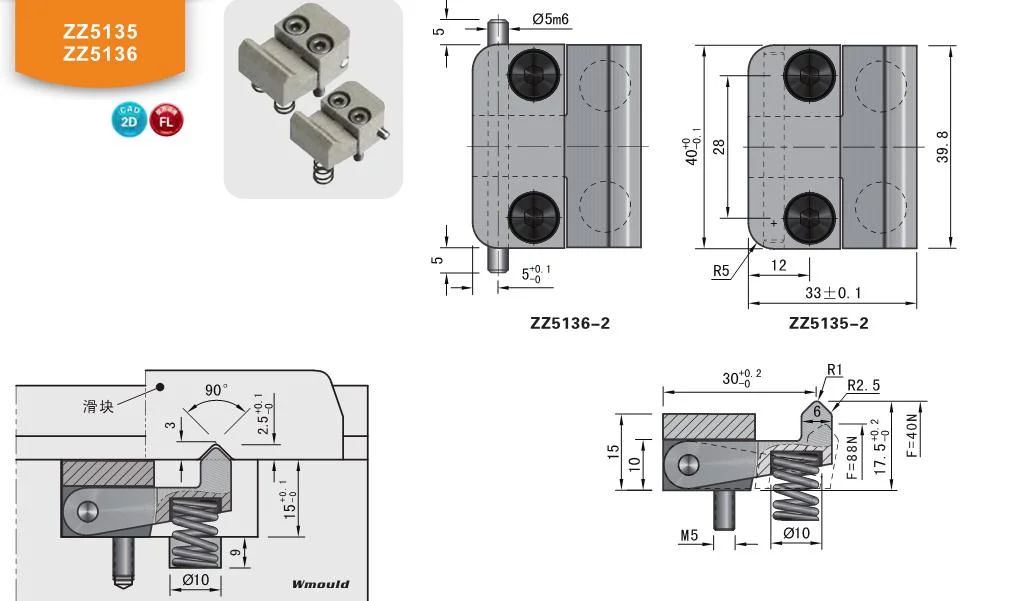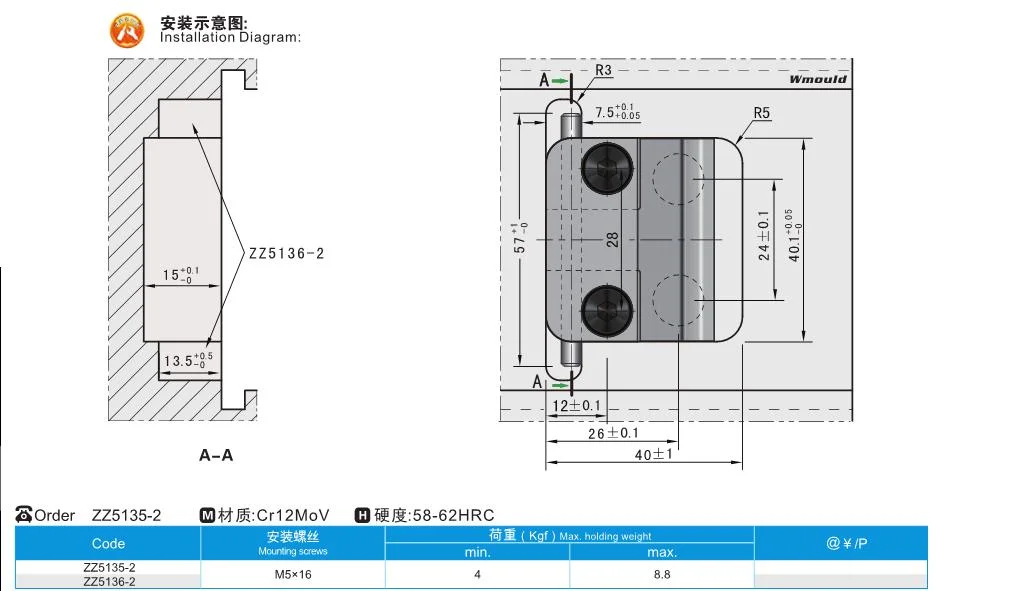 Wmould(DATONG PRECISION) is one of top mould components manufacturer in China, Established in 2002,leading mould components industry in China.
Wmould provides global JIS,DIN,AISI and so on standard mould parts,special custom-built mold components and solution for global plastic injection master.
With more than 17 years of experience, 6 manufacturing plants over 500 employees ,a strong professional team in global STD mould parts market and a deep insight into customer's requirements, all this guarantee us high competition in the market and ensure the best service to our customer.

Earned more than 3000 global high quality manufacturers trust
Set up point to point localization services in more than 30 countries
Our domestic customers located over 70 cities in China and have more than 30 agencies in Shangdou,Jiangsu,Zhejiang,Xiamen,Guangzhou,Fushan.......
Our stock inventory over 1000 types and the delivery time within 24 hours.